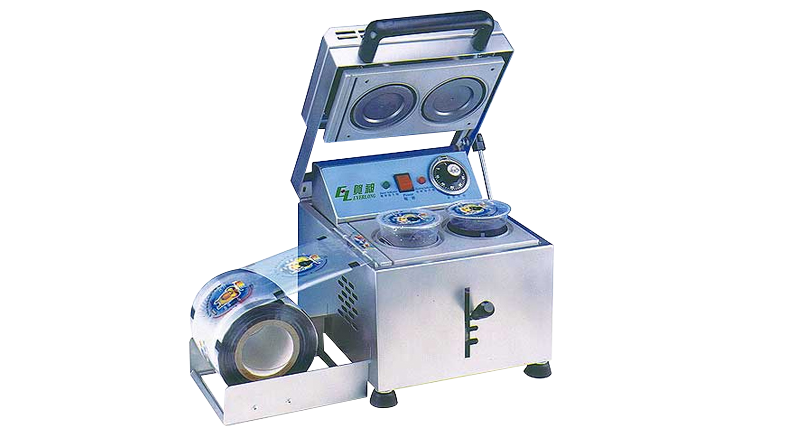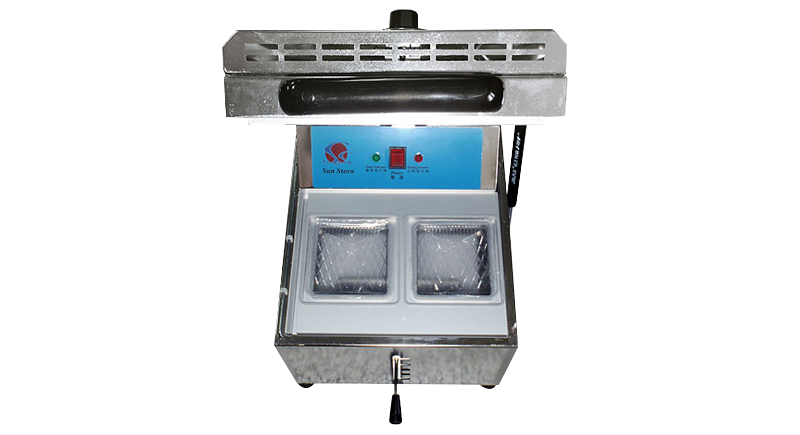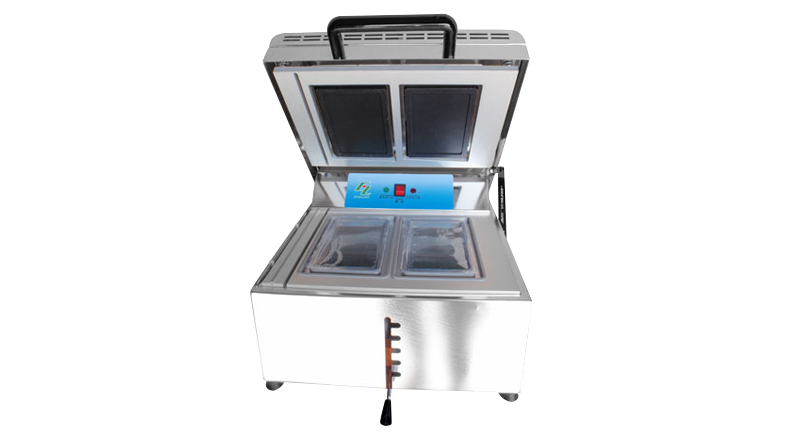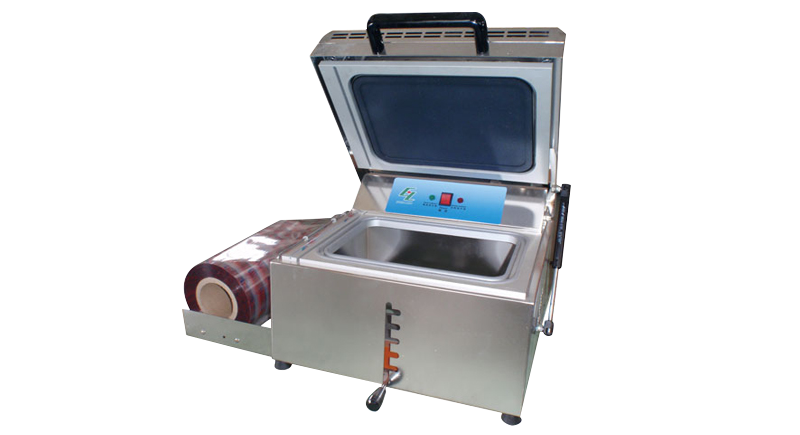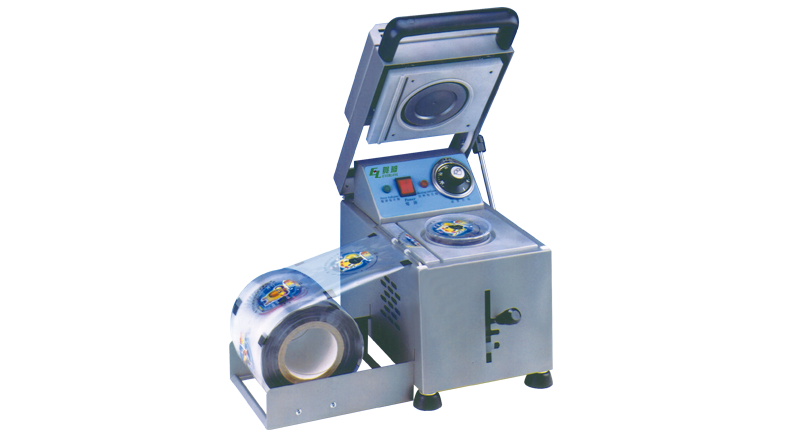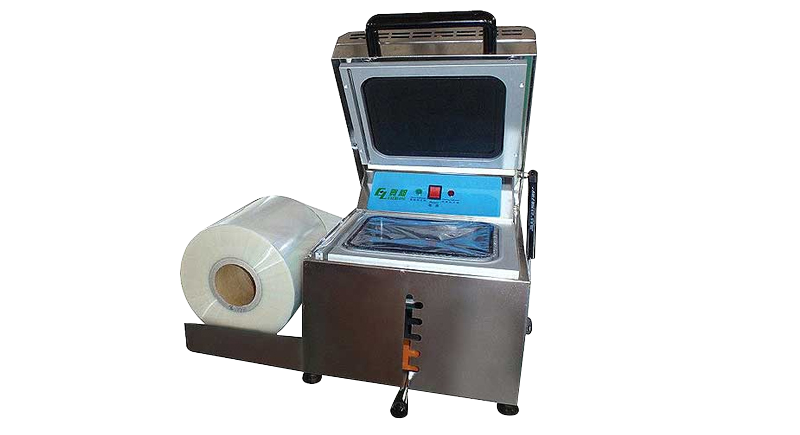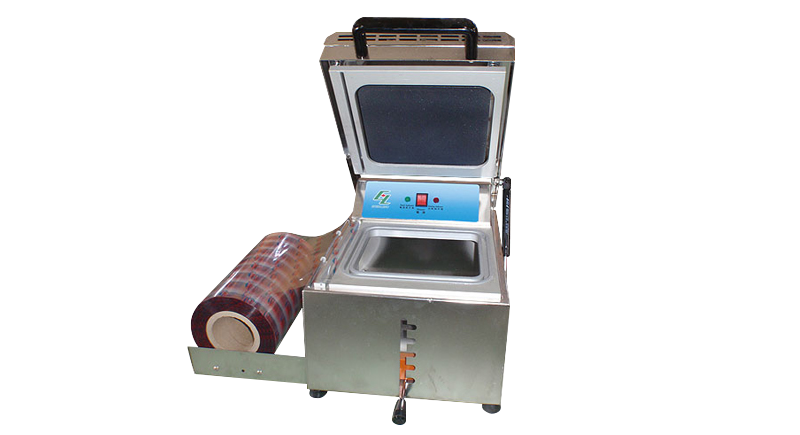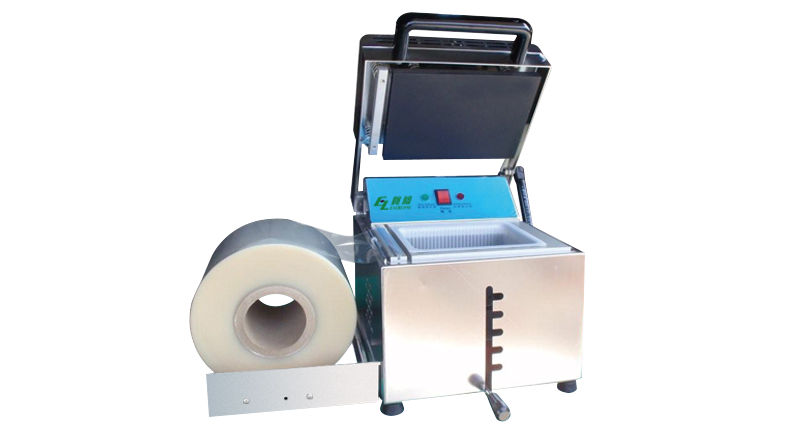 CHARACTERS
Compact size, lightweight.
With a excellent appearance, easy to operate & change the mold.
Human engineering quick sealing assures hygienic and dependable packaging.
Electricity saving, safety, durable and easy to clean.
Various kidnds of packaging materials & containers can be applied.
Also suitable for more deeper box.
Features top quality and to be sold at reasonable prices.
APPLICATIONS
Suitable for the packaging of refrigerating, seasoned food, microwave, moisture resistant & carry-out food.
Very useful for restaurants, shops, supermarket, home & factory.
OPTIONAL
Profile Cutter.
Model
Dimensions

(LxWxH mm)
Power
Weight (kg)
Capacity

(pcs/hr)
Max Cup Size

(mm)
Air Compressor
EL-1051SS
320x200x310
110/220v
7
500
100×100
–
EL-1051S
320x280x310
110/220v,

300w
8
500
190×120
–
EL-1051M
320x320x310
220v,300w
9
500
220×120
–
EL-1051L
370x320x310
220v,300w
9.5
500
220×175
–
EL-1051XL
370x350x310
220v,600w
11
500
280×175
–
EL-1052S
320x280x310
220v,600w
9
800
95×95
–
EL-1052M
320x320x310
220v,600w
9.5
800
120×120
–
EL-1052L
370x320x310
220v,600w
10
800
170×120
–
EL-1052XL
370x350x310
220v,600w
11
800
175×140
–
EL-1061S
320x280x310
110/220v,

300w
8
500
200×145
–
EL-1061M
320x320x310
220v,400w
9
500
240×145
–
EL-1061L
370x320x310
220v,400w
9.5
500
240×195
–
EL-1061XL
370x350x310
220v,400w
10
500
280×195
–
***EL-105 series with profile knife
Videos

EL-1052S

EL-1051S